retro america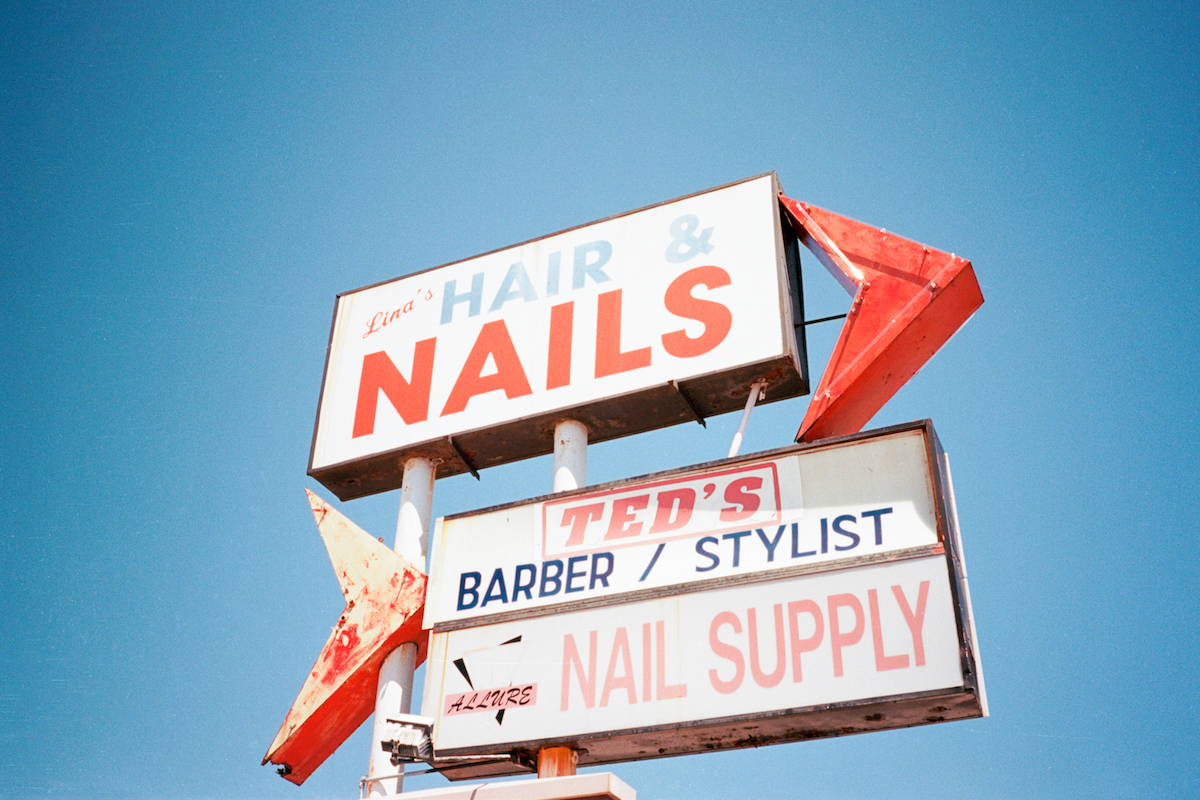 A BUENA ONDA SUMMER SERIES //
RETRO AMERICA
Cities tell story on story in assorted ways as you breeze through them - the air, the feel, the ambience, the flow - elements that come together creating a city's spirit + essence. In America, that feel of true retro has held up its dialogue to modern day, awakening visual thoughts back to old-school ways where simplicity reigned + that feel of summer, felt eternal.
Bryan Atkinson (@bryan.816), a native of Kansas City, Missouri, has wandered the streets of Kansas City with a camera since the 1990s; capturing moments that give the viewer a chance to engage the surroundings around them.
Kick back with us, as we wonder in a dialogue with Retro America.
PHOTOGRAPHER: BRYAN ATKINSON